MUTANT NINJA


RECORDS
 LATEST PROJECT 


 STREETS OF RAGE 4: MR. X NIGHTMARE – OST 

TMNT: SHREDDER'S REVENGE – VIDEO GAME TRAILER

Mutant Ninja is part of TMNT: Shredder's Revenge, the next adventure of your 4 heroes in a half shell!
This sequel of the mythic Teenage Mutant Ninja Turtles IV: Turtles in Time on SNES is developed by Dotemu with an incredible retro vibe in gameplay… and music. Sit back and enjoy the trailer 👀
Such a pride to produce the cover of 1987 TMNT iconic main theme 🍕
🎙️ We had the chance to bring on board Faith No More's leader, a lifelong fan of the series, the legendary Mike Patton
🎸 For the instrumental kudos to Jb Hanak (music & prod), Cédric Hanak (guitar solo) et Olivier Dax (prod)
To be continued 🔴🟣🟠🔵
MUTANT NINJA RECORDS
HYBRID & INDePENDeNT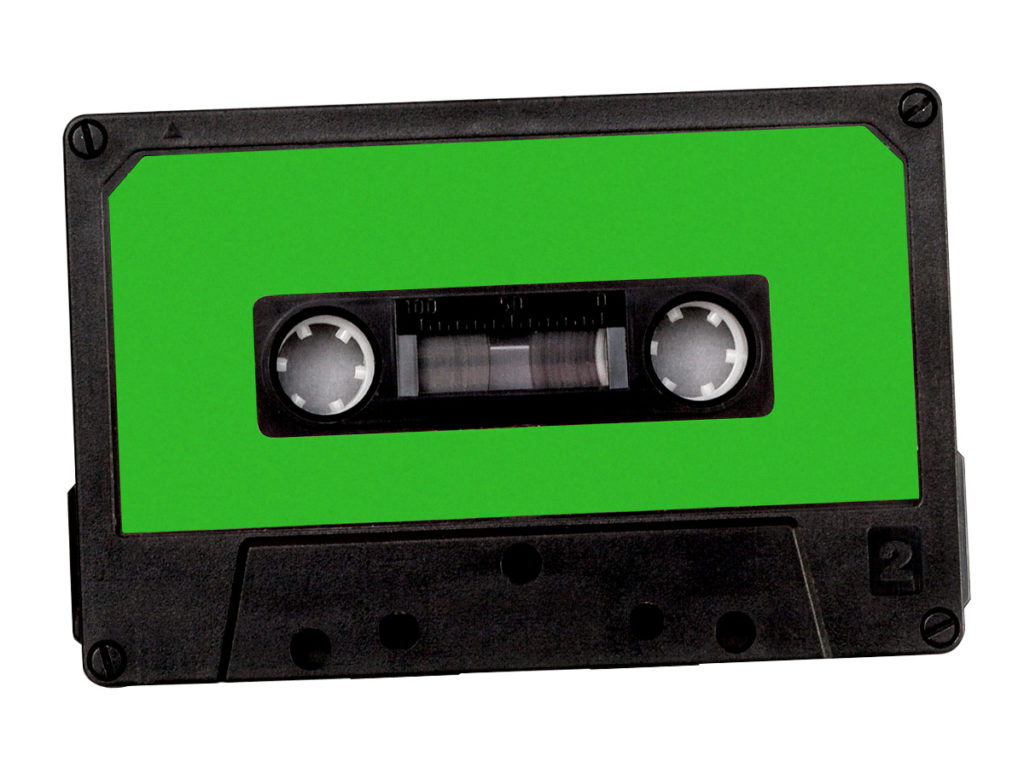 Mutant Ninja Records is an indie label that goes beyond conventions.

ITS MAIN PURPOSE ?

Producing and distributing some audacious music.
Home of artists from various backgrounds and thriving in adventurous projects, our label has a unique motto: experimentation, authenticity & discovery.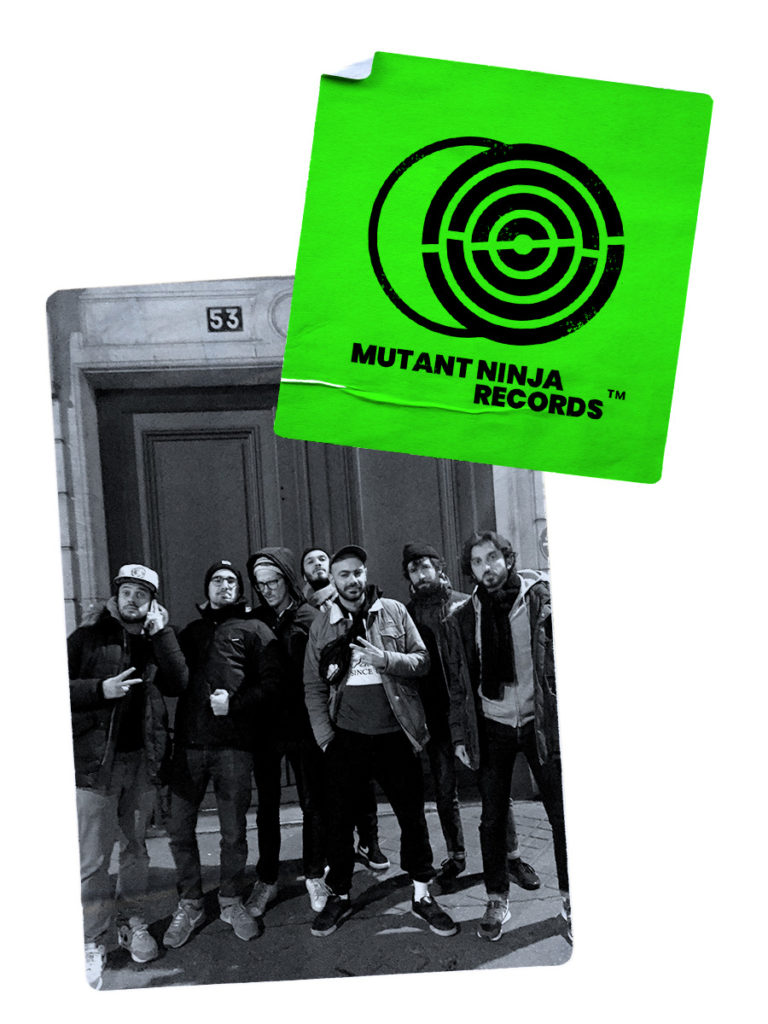 ADVENTUROUS music

At the very beginning of this project, 2 members of a hiphop band from Lyon founded Mutant Ninja Records to gather some talent from France.
Year after year, different projects were released: chill beats / lofi (Tcheep, Bonetrips…), hip-hop (Liqid, Arom, Coeur, Synaptik), electronic funky (nit), which established Mutant Ninja is the French indie label ecosystem. As common elements: creativity, going beyond established rules and high quality.
Last but not least, Mutant Ninja records has been involved in video games OST.
The latest achievement was the musical supervision and digital distribution of Streets Of Rage 4 OST for Dotemu. This game under licence by Sega is the sequel of the beat'em all classic series released in the 90's. The OST features the Japanese composers from the original game (Yuzo Koshiro & Motohiro Kawashima), plus guests such as Groundislava, XL Middleton, Scattle and Das Mörtal, under Olivier Deriviere as main composer.
It was acknowledged as one of the best of 2020 and got great streaming results. Mutant Ninja also handled all the negotiations with worldwide partners for physical collector editions bundling games with OST.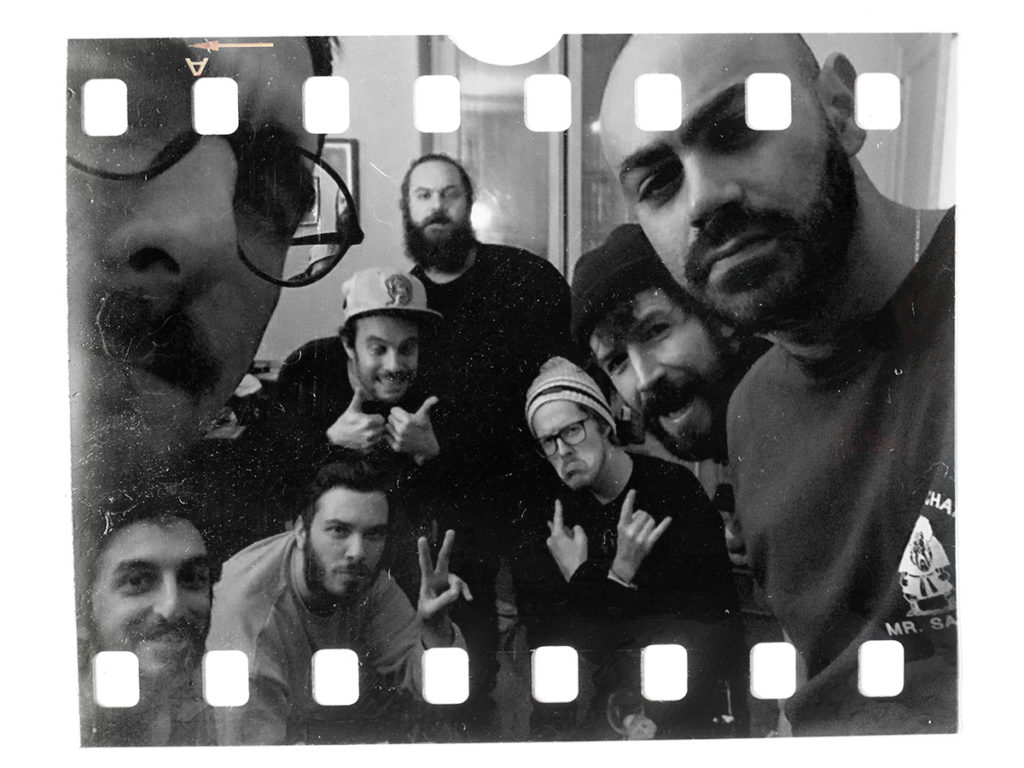 AN ENGAGed record label
Mutant Ninja goes even beyond! Besides supporting artists who get off the beaten track, the label is also committed in causes that matters for its members.

Workshops, concerts, charity music compilations… If you want to know more about our special projects, please refer to the projects section.
Inventiveness, commitment and quality. That's how you can define the label, in constant evolution like our times.
To be updated on our news, releases and projects, please opt-in to our newsletter: